Dan's Con of the Vale II
October 26-28, 2001
Nothing too exciting in these pictures. If you missed it, these pictures don't even begin to capture the fun.
The Battle in the Vesve
Storming the Walls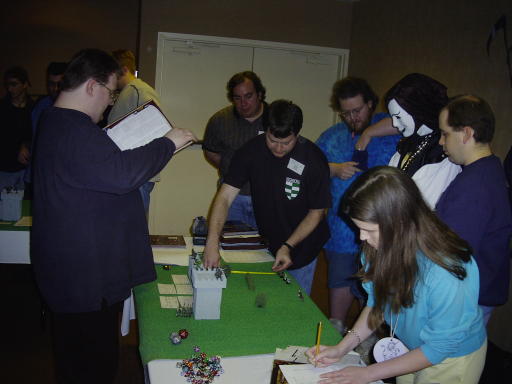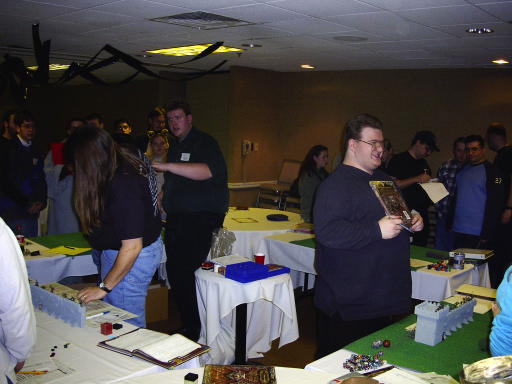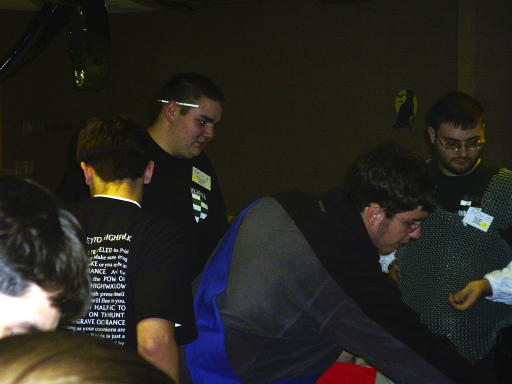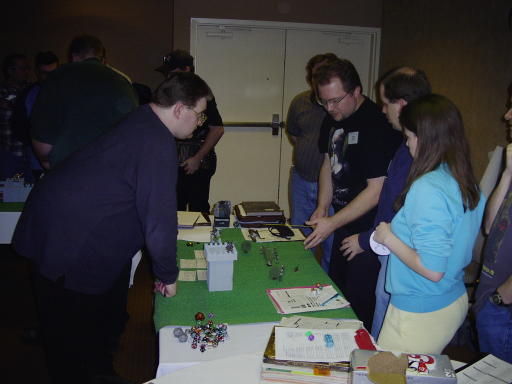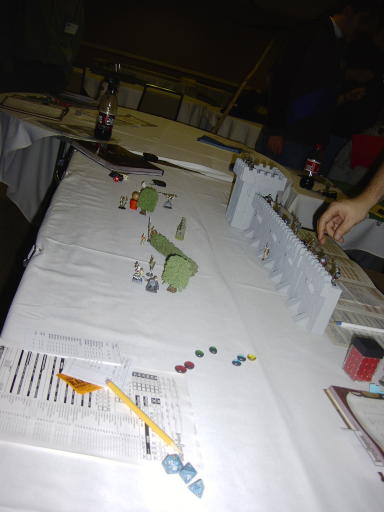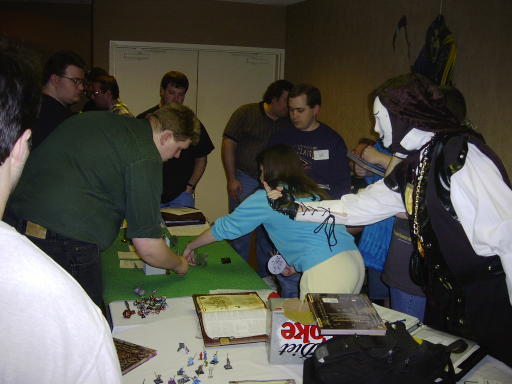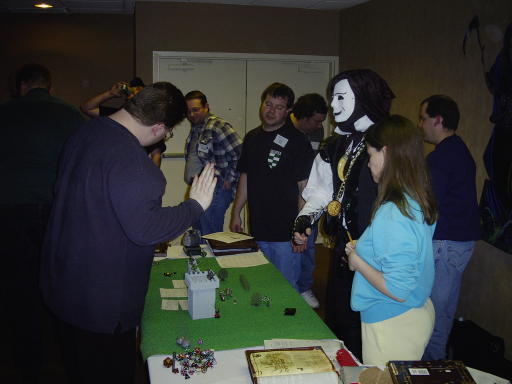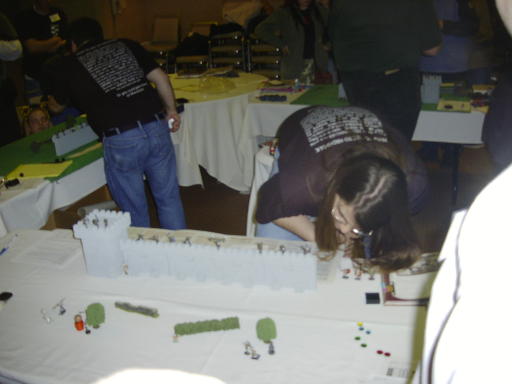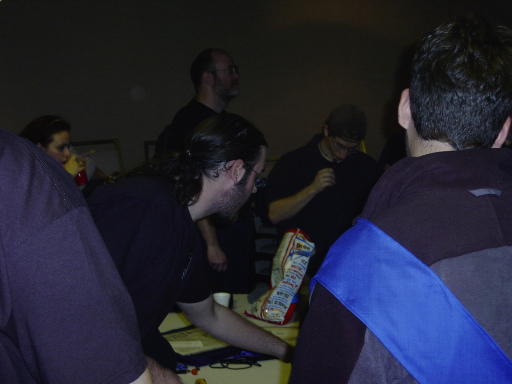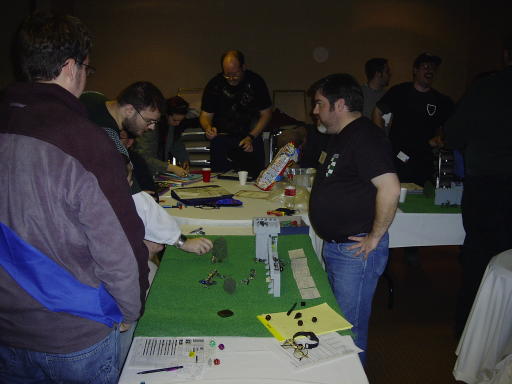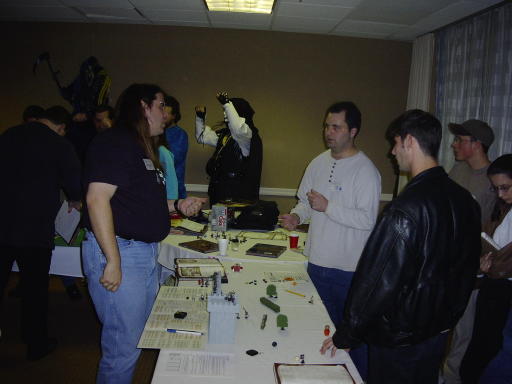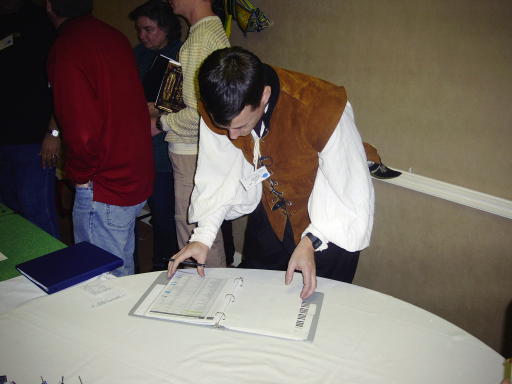 ---
Inside the Keep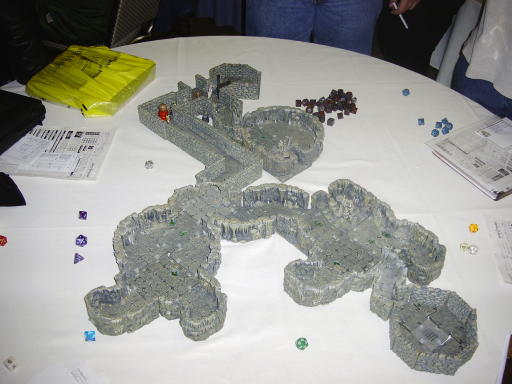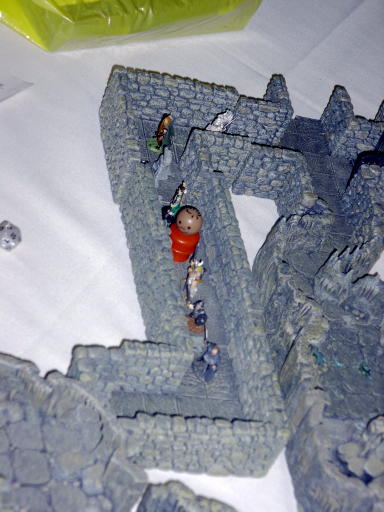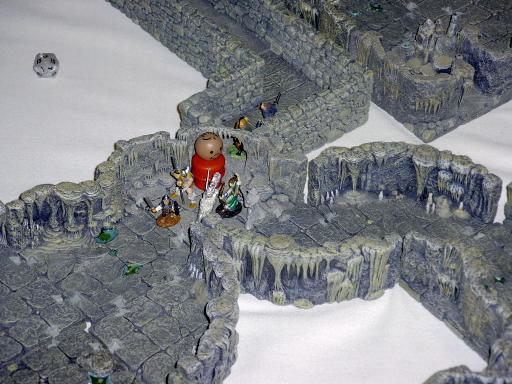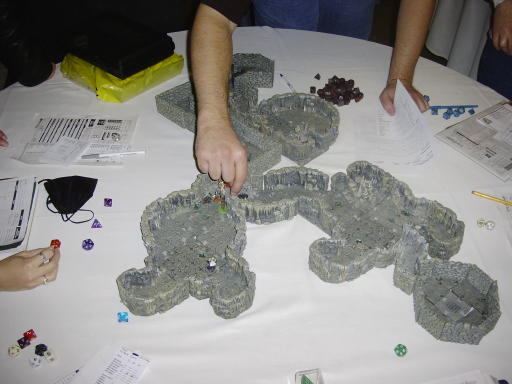 ---
---
&copy 2001-2002

Page last updated 2 February 2002
---


Graphics from Boogie Jack's Web Depot - check it out!